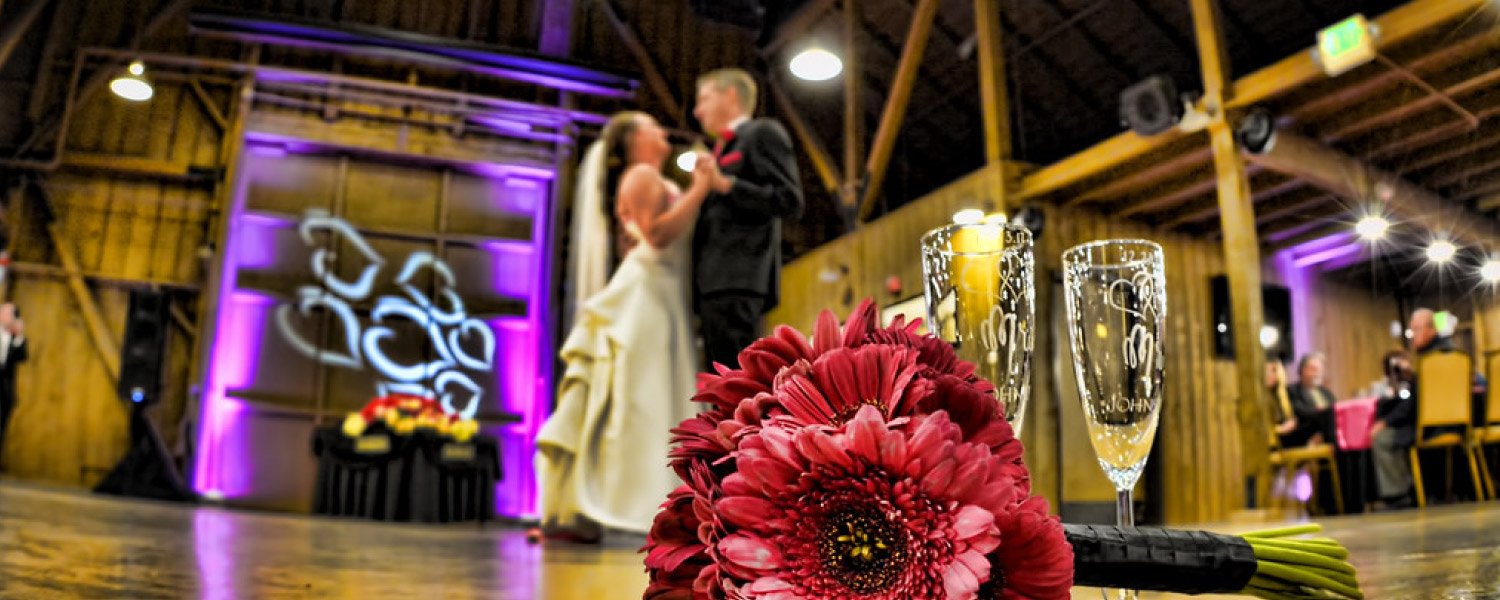 About Us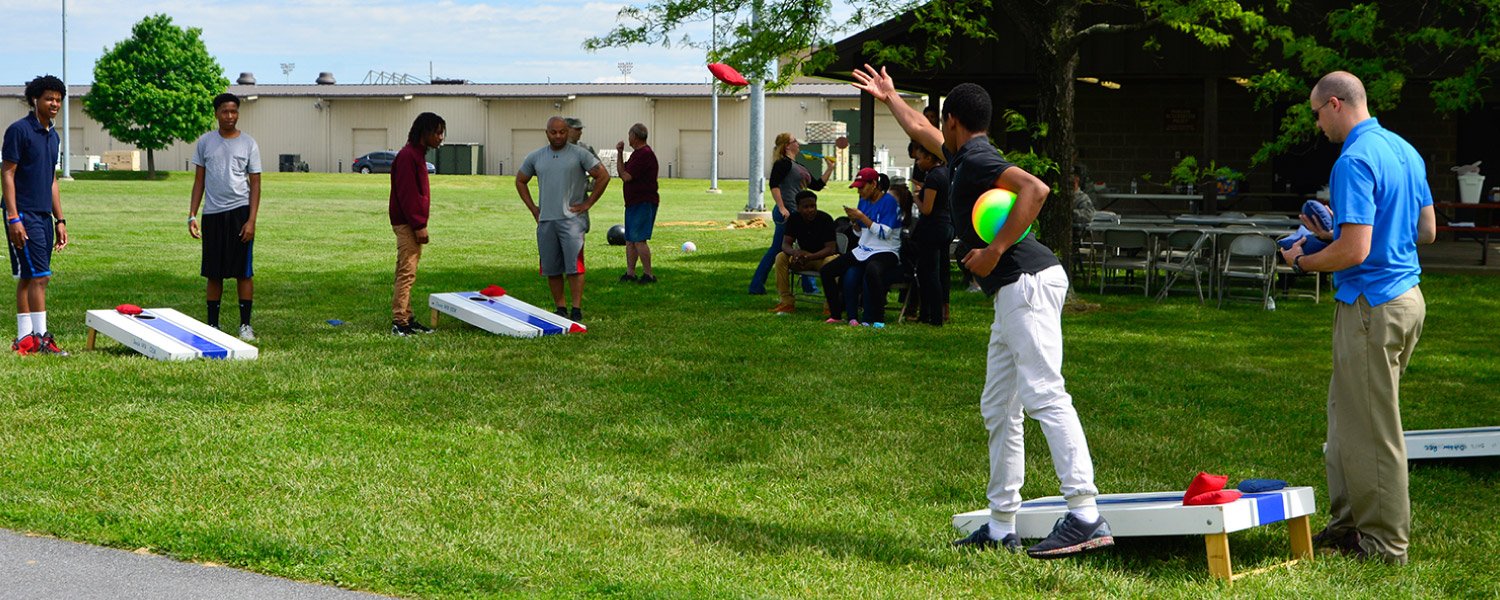 All Kinds Of Events
Our Story
Welcome to Bravo Events! Every event is important, from Weddings & Anniversaries to a Sweet Sixteen. We are Bilingual planners and having been raised in a multi-cultural society, We understand how important it can be for many to keep cultural traditions going. We help create events with a modern twist! Our job is to help plan, create and deliver a memorable and culturally authentic event with quality work at affordable prices, without having you go over your budget. Bravo Events is a Licensed and Insured Wedding and Corporate Event Coordinator. Give us a try, you will be glad that you did!
Margarita "Maggie" Bravo
Owner of Bravo Events
My name is Margarita "Maggie" Bravo proud owner of Bravo Events. I grew up in Ventura county helping my parents run their own catering business from home, with our largest event having 800 people in attendance – which was my cousin's wedding.
So, wedding planning became second nature to me and being able to work under stress and staying calm is one of my strongest attributes. I am able to think outside the box when it comes to changes, & adapting fast. I enjoy the Event Planning Process and helping others. I'm outgoing, a people person… I am a Bilingual planner and can confidently manage your event to your specific needs.
I understand how important it can be to still keep the traditions going. I understand the unique differences between today's modern wedding ceremonies and receptions or any special event planned.
So, whether you have a big event or a small event, modern or traditional, we can do it all! Give us a try and you will have everyone saying "Bravo".
Manuel Bravo Jr
Owner & Assistant Manager Coordinator
Manuel "Manny" Bravo has over 15 years of experience in the Security/Customer Service Industry and currently is in Security Management. The skills and experience that he has learned and practice has made it easy for him to assist couples in the planning of their wedding and assist families in planning their special celebration. He is very observant, great at time management, and has very great communication skills which all play a vital role when coordinating a wedding or special event.
Amparo Lozano
Assistant Coordinator
I love working with Maggie! It is amazing to be able to go to work each day and help people celebrate important events. Who can say you get to be part of a day someone will remember for the rest of their life? You are going to love working with us! Give us a try and you will be happy you did!
Jovan V Garcia
Lead Coordinator
Jovan Garcia born and raised in Ventura County recently joined the U.S Air Force. He is a very positive and active individual who enjoys being part of the Wedding process. Jovan is quick to adapt to situations and is there to help and solve any issues that may arise, assuring your special day goes well. You will catch him saying, "I love seeing everything and everyone come together sharing their stories & love."
Valerie Mendez
Assistant Coordinator & Customer Service Specialist
I enjoy going the extra mile to make sure everyone has a great event. I enjoy being part of this team because customer service is always our number one priority. I enjoy helping others especially being part of someone's memorable day. I consider myself lucky and blessed to be part of it! Give us a call you will be happy you did!
Elena Cisneros
Creative Event Designer & Floral
Elena is in charge of the decoration, floral and design for Bravo Events. Her passion for events started while working alongside her mother Minerva who brings 15 years of experience in her business. They both bring a balance of tradition and modernity. Elena has exceptional customer service skills and a passion to go above and beyond for clients. She plans to follow her mother's footsteps & hopes to continue the great work that her mother has been able to provide to many clients over the years.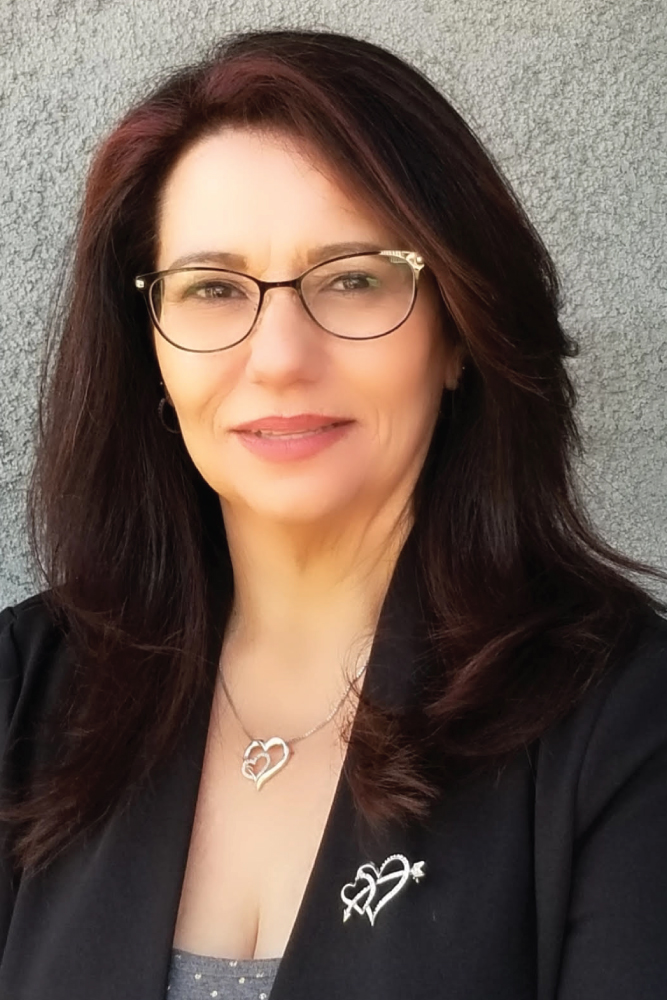 Christine De La Rosa
Ordained officiant Coordinator
Christine is a non-denominational ordained officiant serving couples in and around Ventura & Santa Barbara Counties in California she is also the owner of Seasons of Celebration. With an emphasis on making your ceremony unique and memorable, Christine will work with you to create a ceremony you are excited about and will have you at ease the day of your ceremony.
Christine officiates at traditional ceremonies, civil ceremonies, renewal of vows, baby dedications, Quinceañera and funerals at sea. In creating a ceremony that is unique to fit your needs.
Christine is experienced in a number of unity traditions including unity sand, unity candle, the honoring of someone special, love letter in a wine box, arras, lasso, and many more and is bilingual. All ceremonies performed last approximately 30 minutes or less, which gives couples a way to work towards a timeline for their big day.
When you grant her the honor of being your officiant, she will provide you with exceptional service with a personal touch because she feels your ceremony should be done the way you have always dreamed of.
Your Bravo Team
Our dedicated staff will make sure your special event is an event that is remembered. We work very hard to make your dreams come true and we appreciate you considering us to facilitate your special event. See our Services page and then give us a call.
Let's talk about the possibilities!
We would love to chat with you! Give us a call.