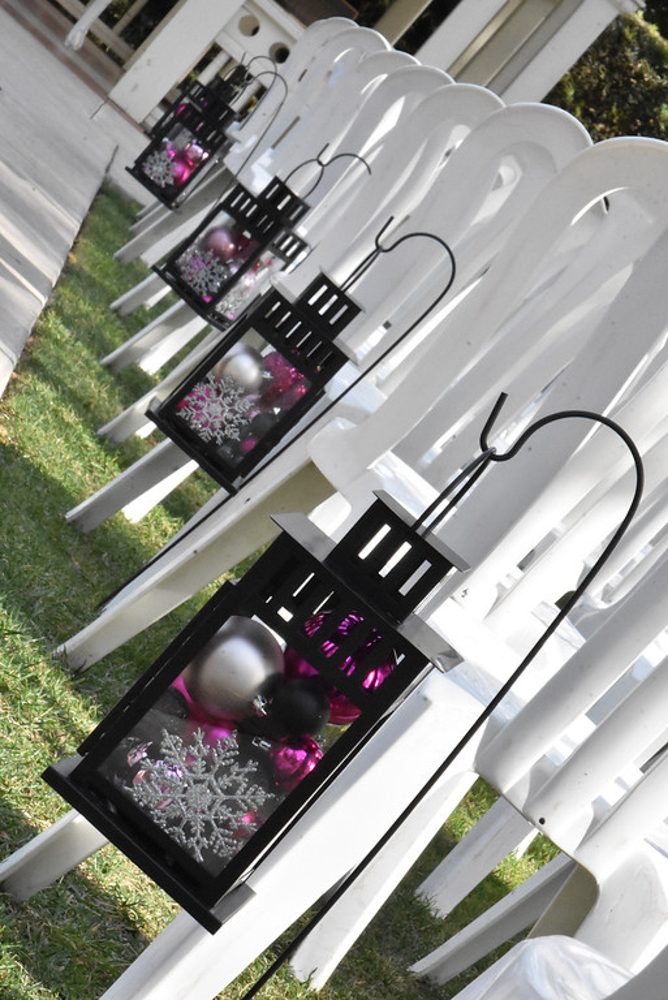 Event Coordinator In Ventura County
Bravo Events can produce ANY type of event. As an Event Coordinator in Ventura County we ensure that your event goes off without any stress! We are a bilingual event planning company and fully insured.
CategorieS
Event Coordinator Services
Full-Service Planning
As part of our Event Planning Process, we do a full interview to discuss all aspect of the wedding, from florist, location, decoration, centerpieces and wardrobe attire etc.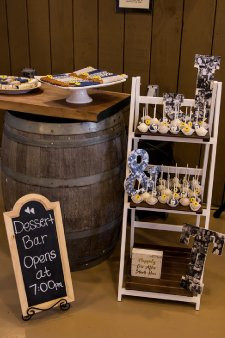 "Month of" Coordination
We do more than "Day of", we do "Month of" planning and meet with you from the start and walk you through the Event Planning Process to make sure you have everything you need for your event. If you are the type of person who can get everything together and just need someone there to make sure you are a guest at your own event, then this is the right package for you.
Additional Services
Bravo Events has many additional services for you to choose from. We offer Payment Plans, Yard Games, Decorations and Inventory, as well as access to a Bridal Emergency Kit for wedding events.
Recent Events In Ventura County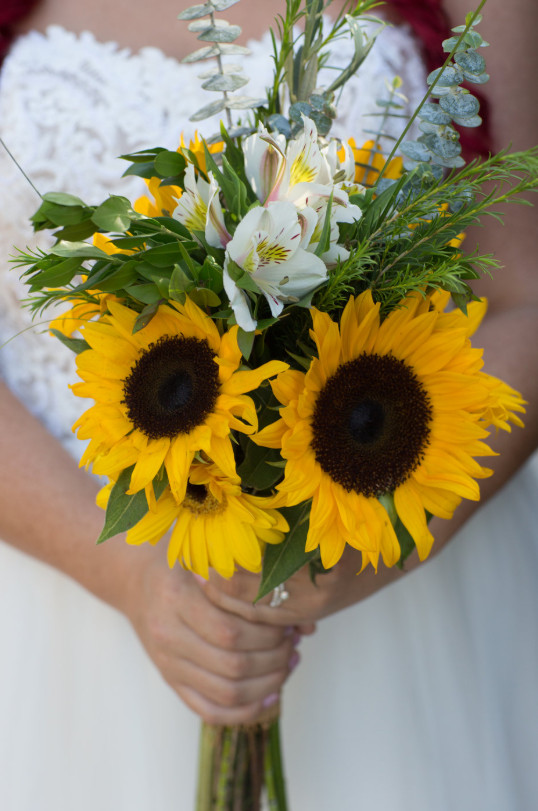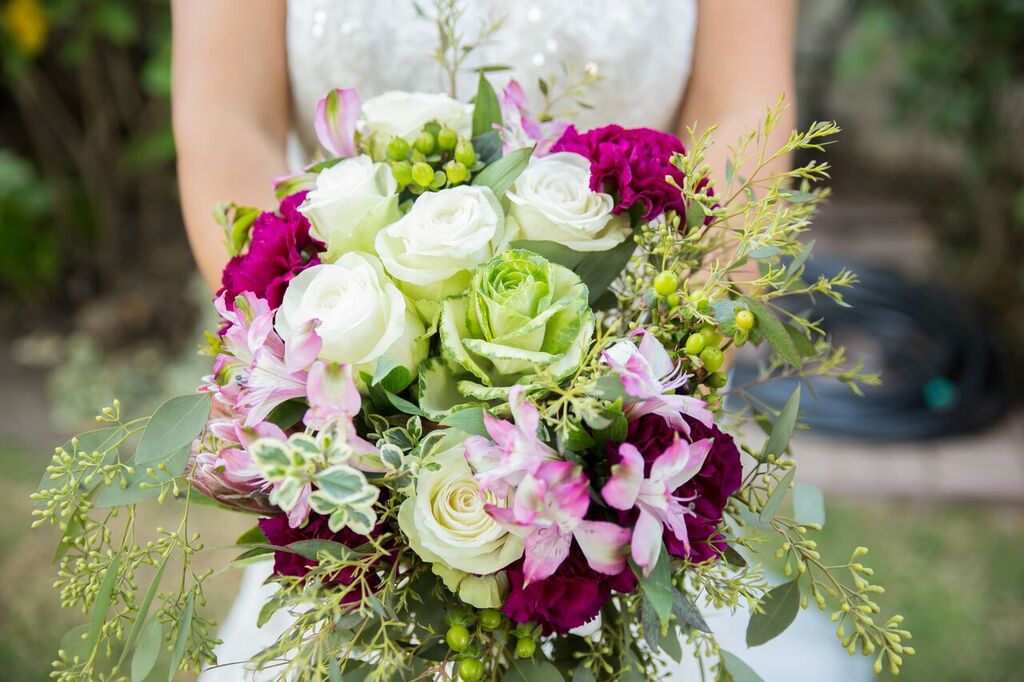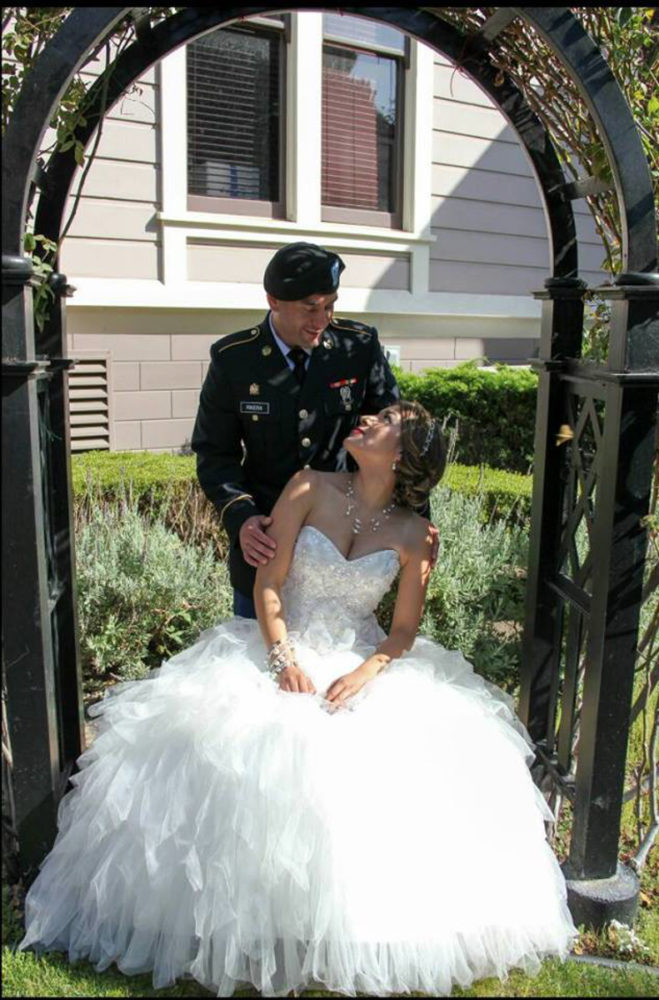 What we do
Amazing Events!
We help create events with a modern twist! Our job is to help plan, create and deliver a memorable and culturally authentic event with quality work at affordable prices, without having you go over your budget.
Events/Weddings/Parties
Getting Started
Chat With An Expert
We are available to answer any questions that you have about us being your Event Coordinator In Ventura County.
Service Selection
Take a look at all of the options that we have and let us help you plan the perfect event!
Stress-Free Events
You are in good hands! We will help you plan and execute the perfect event! Just sit back and relax and let's get started!