Our Services
We take care of eveything to allow you to have a worry free event.
Full-Service or "Month of" Planning
We can handle it all! Give us a try and you will be glad you did!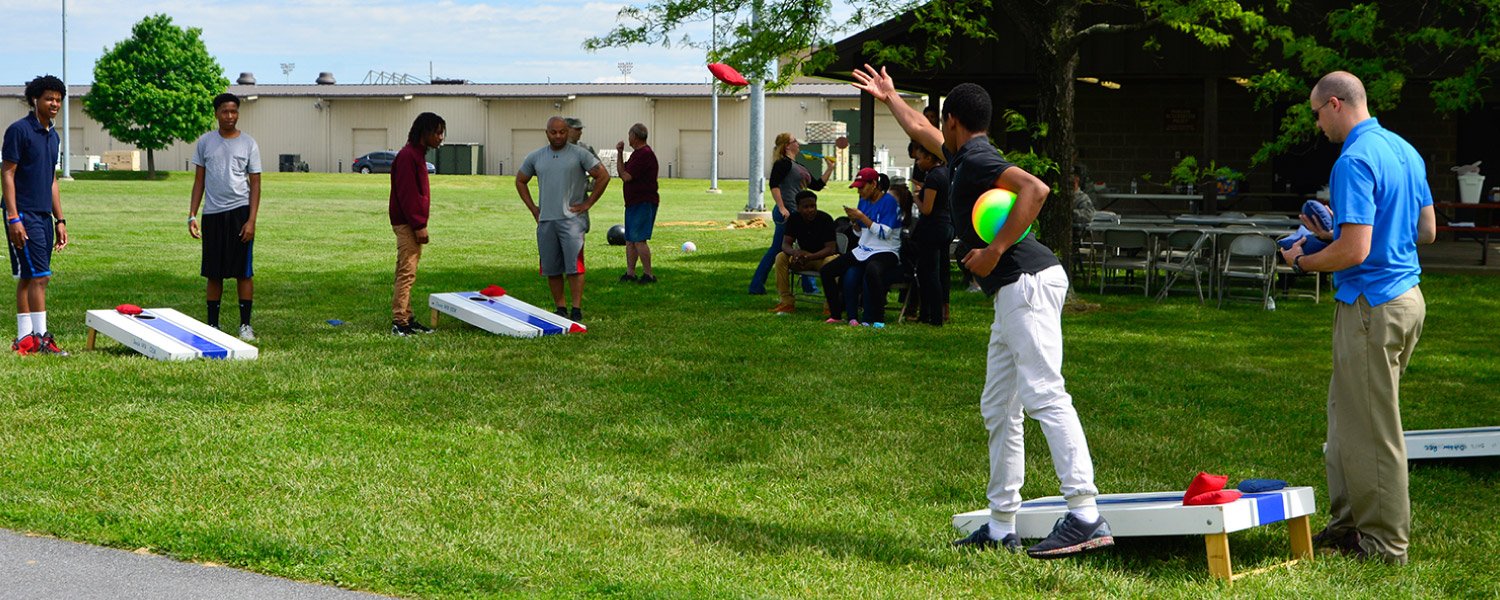 Additional Services
We have lots of other options for you to choose from. Take a look!
Our Services
Love the destination and the journey
Welcome to Bravo Events! Every event is important, from Weddings & Anniversaries to a Sweet Sixteen. We are Bilingual planners and having been raised in a multi-cultural society, We understand how important it can be for many to still keep the traditions going. We help create events with a modern twist! Our job is to help plan, create and deliver a memorable and culturally authentic event with quality work at affordable prices—by saving you money, without going over your budget. Our Event Planning Process is stress-free and will ensure you enjoy your special day!
Full-Service Planning
As part of our Event Planning Process, we do a full interview to discuss all aspect of the wedding, from florist, location, decoration, centerpieces and wardrobe attire etc.
Services Include:
Ceremony and reception planning.
We analyze and create a budget plan to help manage expenses.
Create a timeline that shows you what to expect.
You will get unlimited phone and email access to us.
Scheduled consultation meetings.
We will review vendor proposal contracts and assist during meetings.
You get help with selecting attire, accessories and wedding gifts.
Set up and attend vendor meetings

Example: Cake, Florist, DJ, Photographer etc.

We'll assist with tracking vendors expenses, deposit payments, and due dates.
Communicate with all vendors to discuss and verify all final details.
Provide ceremony and receptions rehearsal coordination.
Place escort cards, centerpieces, cue ceremony, and reception.
Coordinate activities, toast, grand entrance slideshow, first dance, and cake cutting.
We distribute final payments to vendors.
We'll manage the final walk through with clean up management.
We also can offer 6 Free Giant lawn games & a full inventory of other rental items from Bravo Events.
Free access to our Emergency Bridal Kit.
We provide the full wedding day coordination and management of your wedding and ceremony with 2 assistants.
Would you like the Full-Service option or do you have questions?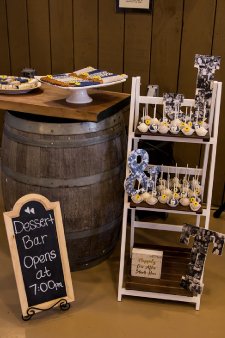 "Month of" Coordination
We do more than "Day of", we do "Month of" planning and meet with you from the start and walk you through the Event Planning Process to make sure you have everything you need for your event. If you are the type of person who can get everything together and just need someone there to make sure you are a guest at your own event, then this is the right package for you.
Services Include:
A full interview, which goes over every detail needed to make sure the event goes as smooth as possible.
We provide you with our preferred vendor's information and numbers who offer quality work at a great price.
One week before we communicate with all vendors and provide them with final details.
Full day wedding coordination management of wedding ceremony and reception.
Free access to our Emergency Bridal Kit.
We'll distribute final payments and gratuities from the client to the vendors.
We place table centerpieces, greet guest, and place placement cards.
Cue up ceremony, coordinate reception activities, cake, first dance, grand entrance, toasts etc.
Is the "Month of" option what you are looking for?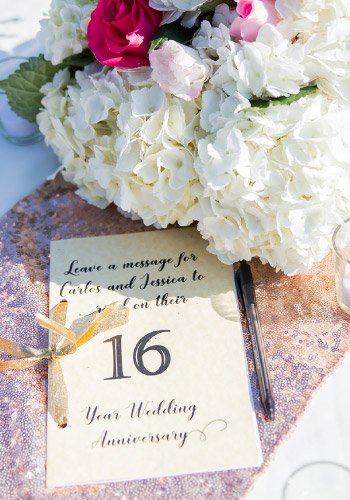 Additional Services
Payment Plans: We create flexible payment plans that work best for you!
Yard Games: We have 6 GIANT Lawn Games, great for entertaining guests. Such games as Corn Holes, Jenga, Tic-Tac-Toe, Checkers, Horse Shoe, and Connect 4.
Decorations and Inventory: Starting as low as $5 per item, choose from a variety of decorations such as Cocktail Table, Bar, Mr and Mrs signs, Water Dispensers, Lanterns, "Thank You" signs, and many more.
Bridal Emergency Kit: Our kit contains everything you need in case of any type of emergency. We have items for Health and Wellness, Primping and Beauty, "Just in Case", and Food and Beverages.
Need Aditional Services? We can help!
Items Available For Rent
Here are some items that you can rent for use at your event.
Check out the items below and let us know if you would like to include any of them at your event.
"You made everything STRESS-FREE for me and Michael."
"Thank you for everything you did, Margarita! You made everything STRESS-FREE for Michael and Me. The whole day ran smoothly thanks to you and your team! Thank you, we really appreciated the hard work you did for us. Wish you nothing but the best of success!"
~Mr. & Mrs. Martinez~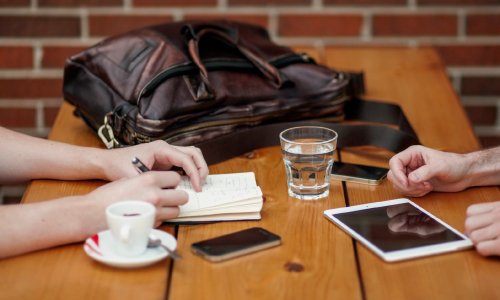 What to expect from our initial meeting…
We offer a FREE consultation for your wedding or special event. We want to ensure that we are a proper fit for you. Through the Event Planning Process, we answer all of your questions by targeting all of the aspects of your event giving you an idea of what is possible with your budget.
You will have a better understanding of how STRESS-FREE you will be.
What to expect on the day of your event…
Bravo Events will help you have a STRESS-FREE event. All you need to worry about is looking your best and let us handle the rest. Our staff will make sure everything is queued up on time and run as it should.
We'll oversee every aspect and important moments of your event. While you are here take a moment to see our Gallery for examples of what you can expect.
In the end, you'll have everyone saying BRAVO!
Let's discuss your event in detail and find the best and most affordable way to make it happen!